InterForce Region Hovedstaden covers the same area as The Capital Region of Denmark - except for Bornholm that has its own InterForce Region.
Contact Region Hovedstaden
InterForce Region Hovedstaden Kastellet 106, 2100 København Ø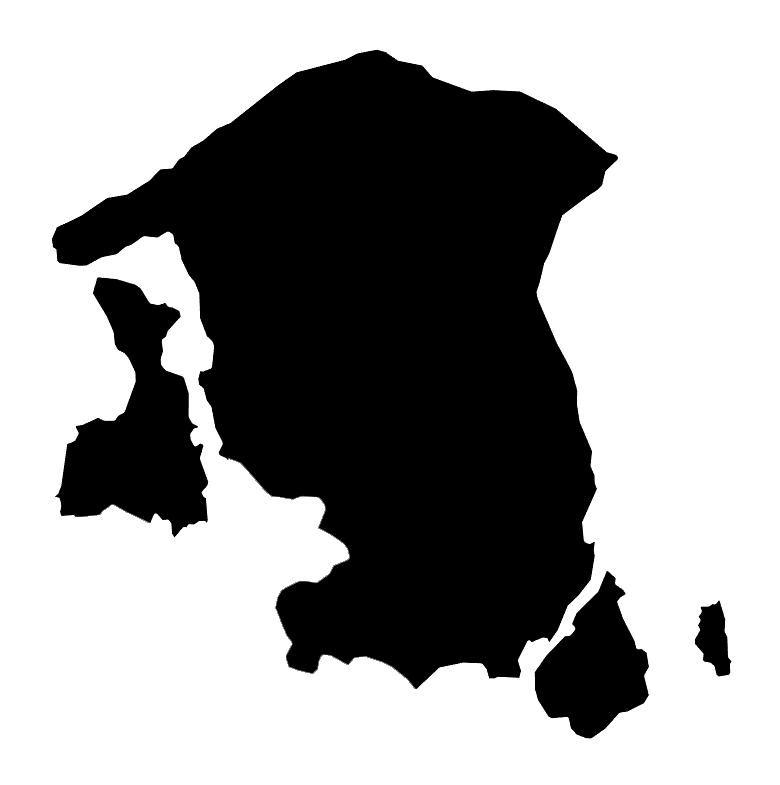 In InterForce Region Hovedstaden we are working to improve the conditions for the Reserve Forces. This means the people who, in addition to their civilian jobs, have a reserve contract with the armed forces, or who are volunteers in the Home Guard, the National Emergency Agency or the Coast Guard.
When you join InterForce, you show that you are willing to support your employees when the defense and emergency services need to draw on the members of the Reserve Force. However, there are no legal or financial obligations by being a member company. But by being a member of InterForce, you show that you share are willing to share the responsibility for Denmark's security.
At InterForce Region Nordjylland there is room for all companies, both large and small, public and private. You do not need to employ employees who are part of the Reserve Force to become a member of InterForce.
InterForce Region Sjælland regularly invites you to events where you get a unique opportunity to experience what the defense is like and why we can benefit from each other. Hot topics such as cyber and security are just some of the topics we focus on with exciting presentations from selected guests.
We also offer seminars on 'first line leadership' where young officers and young leaders from the private sector can meet and learn from each other. There is also yearly event where the current security situation is discussed with exciting presentations from selected guests.
InterForce Region Hovedstaden also hosts events like concerts with military orchestras - often combined with familiar artists. Employees of member companies have the opportunity to attend shooting exercises, marches, military challenge days and more.
If you have a hunting license you can attend our hunts in Jægerspris.
By attending our events you have ample opportunity to create strong relationships with other member companies and the Armed Forces.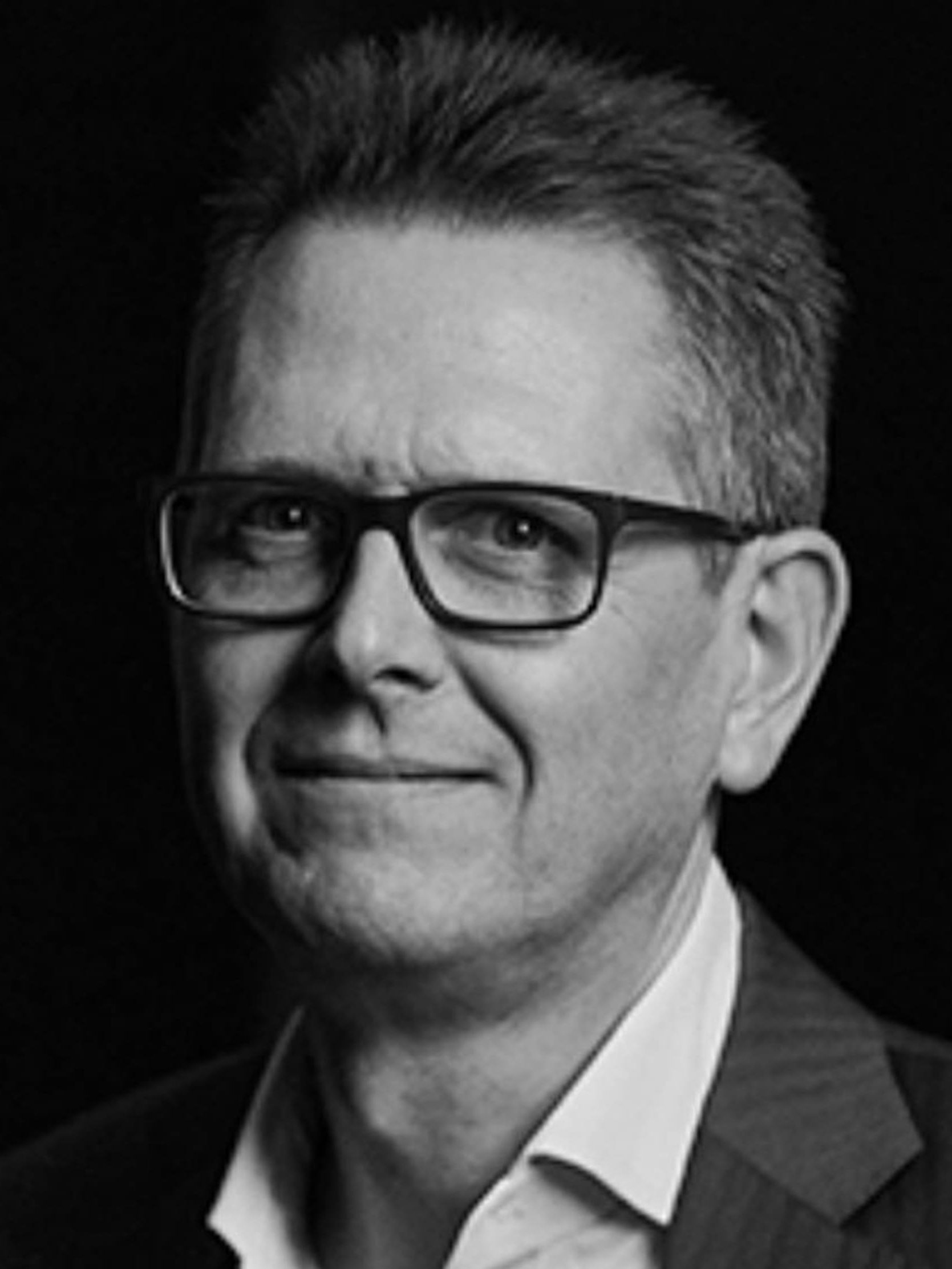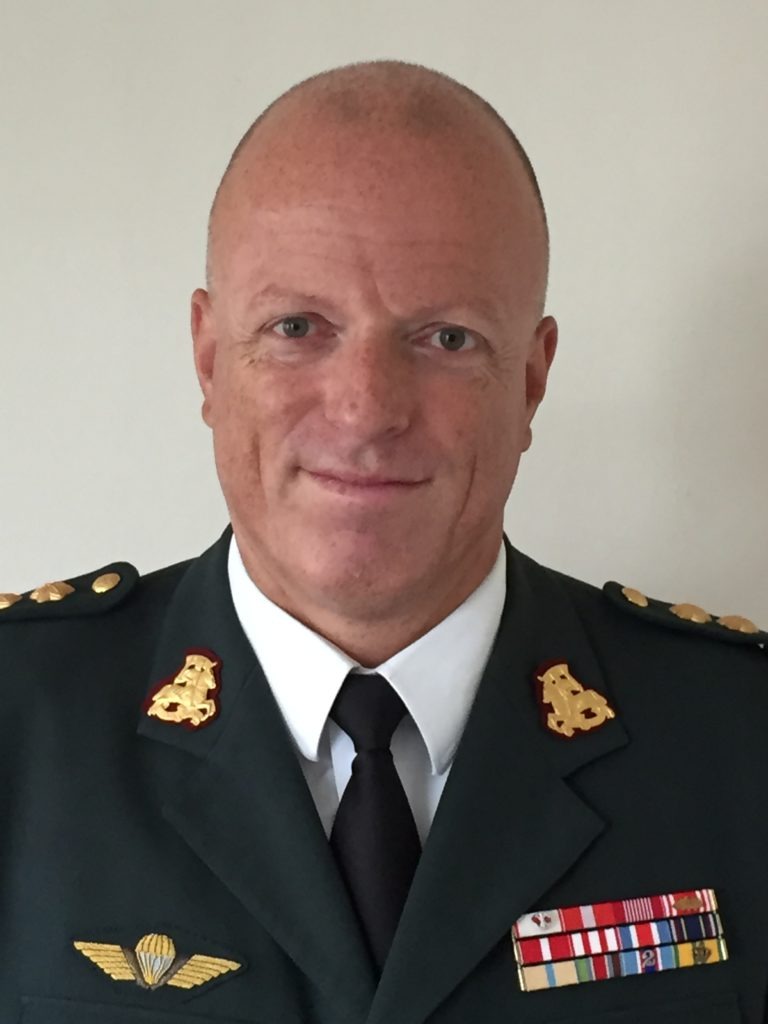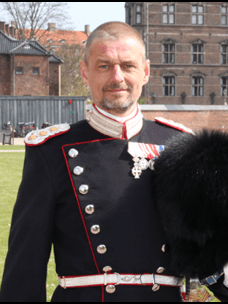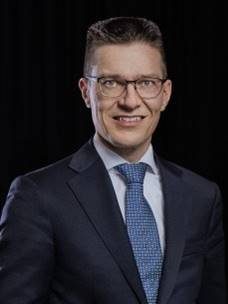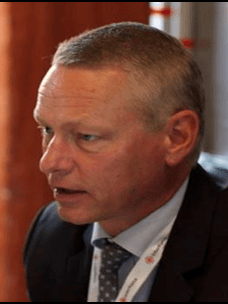 On this page you can see portraits of the InterForce ambassadors in the region. You can read more about the InterForce corps of ambassadors here (link).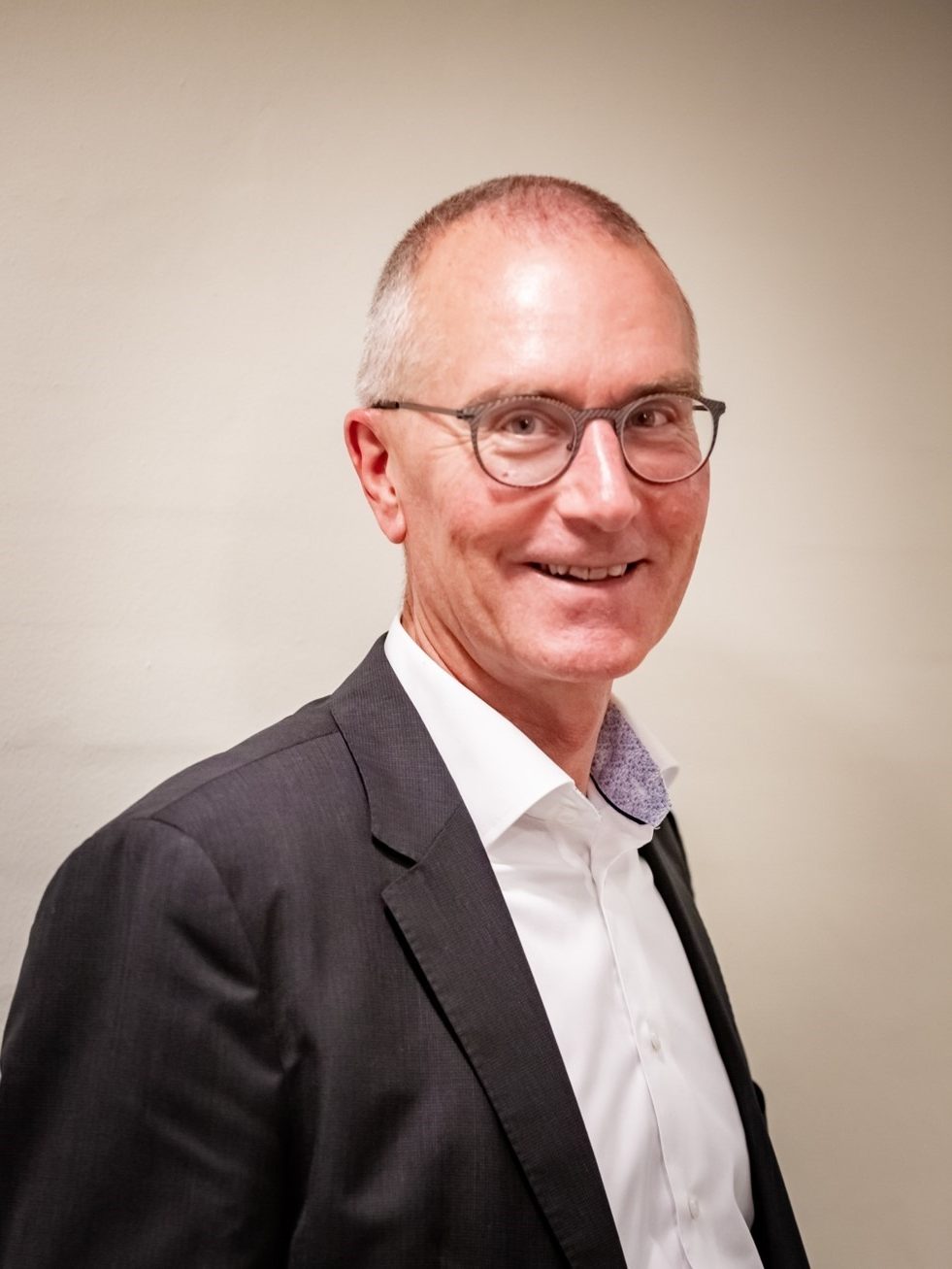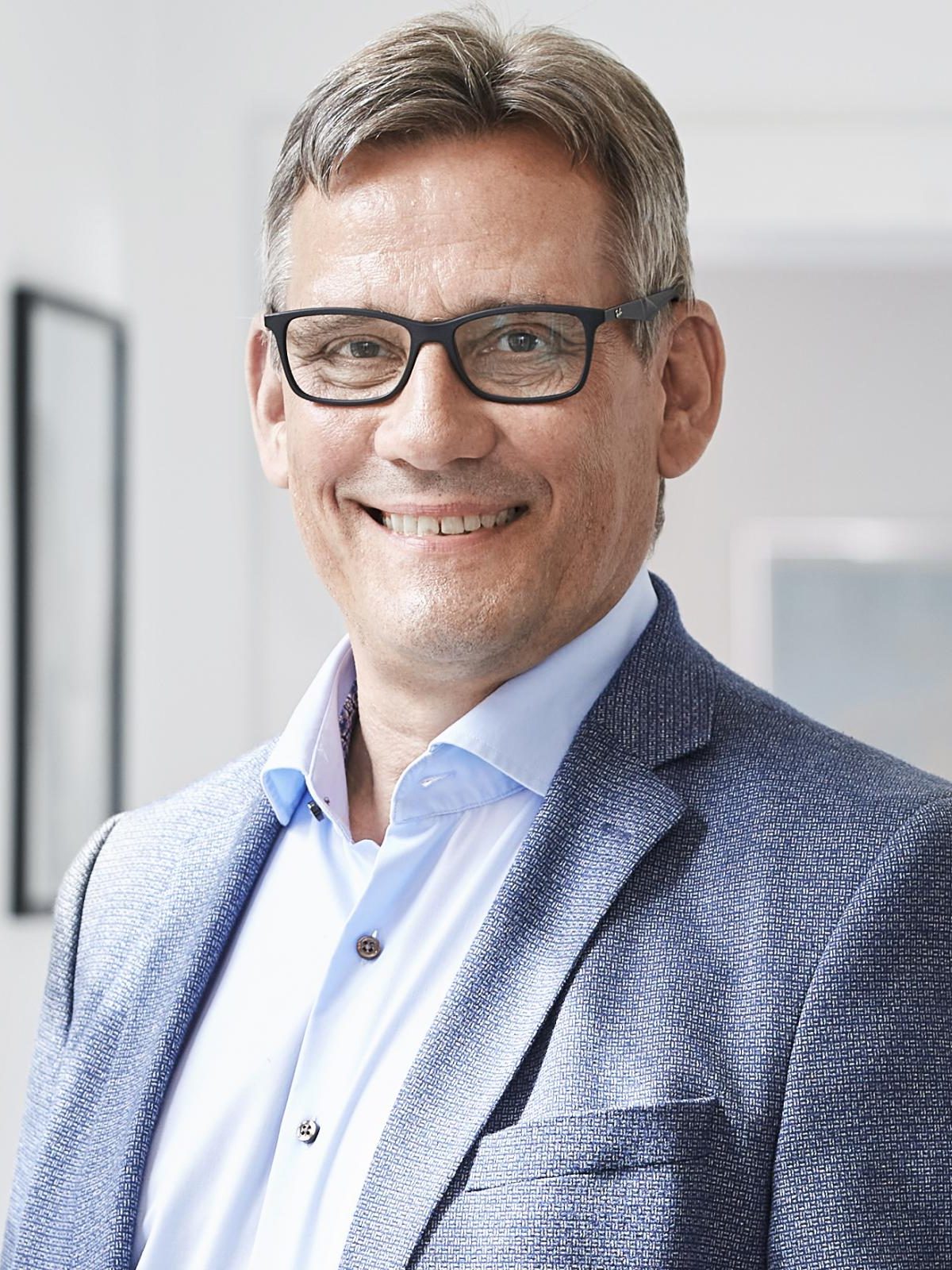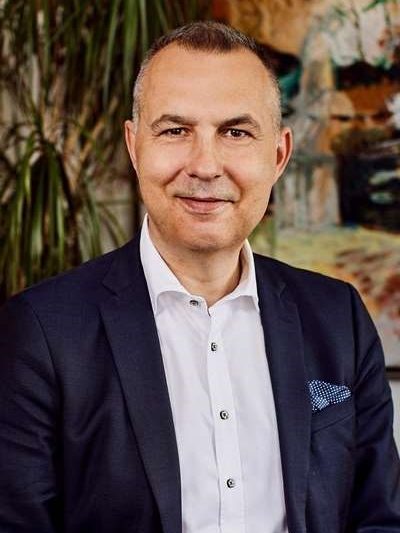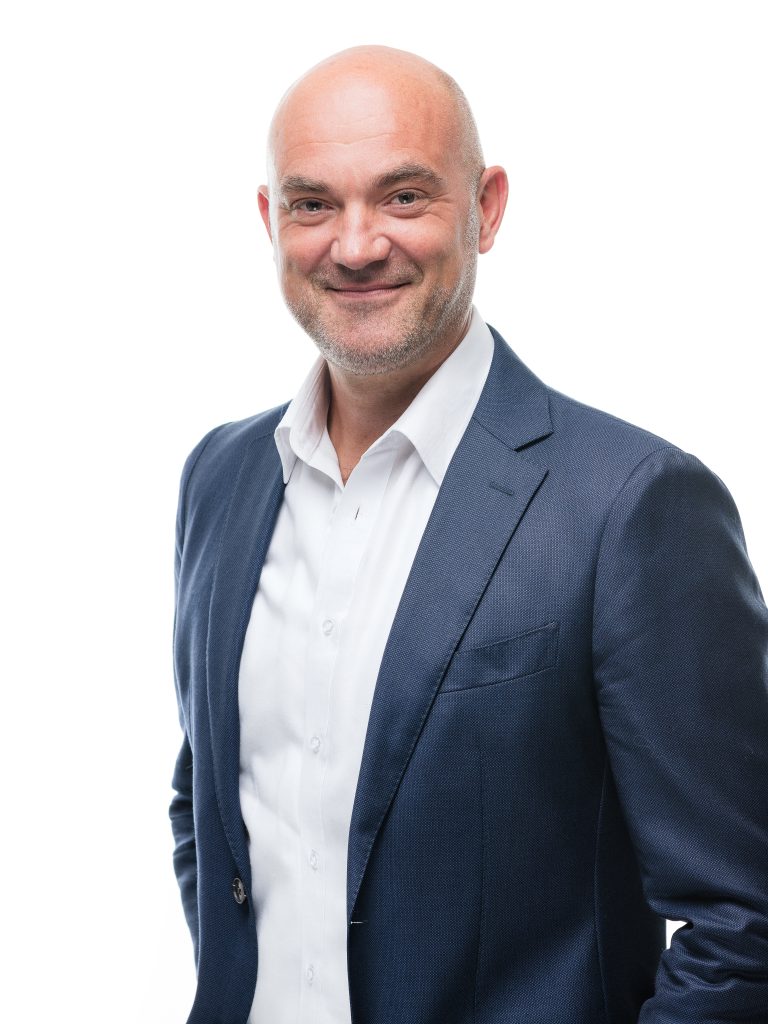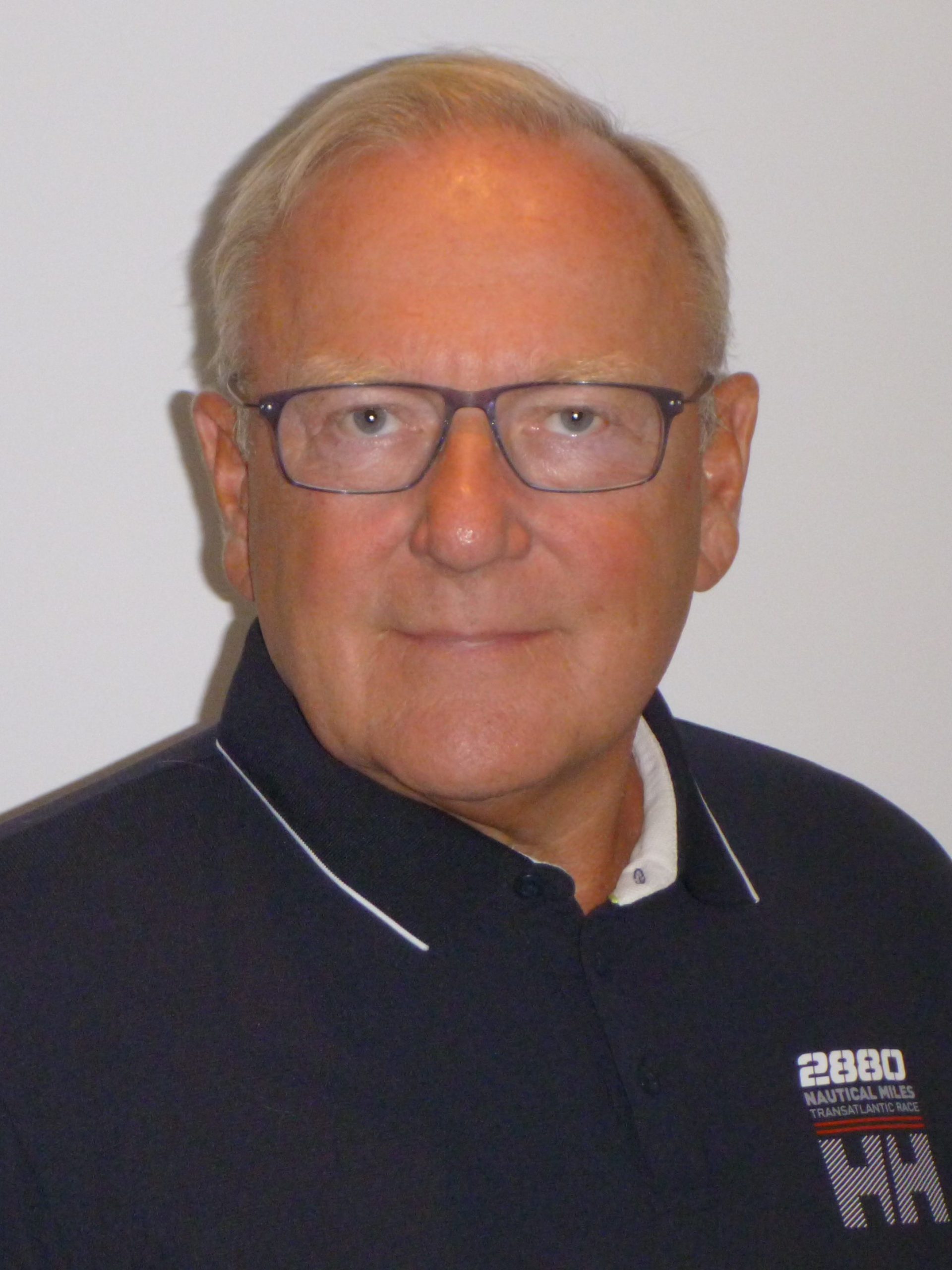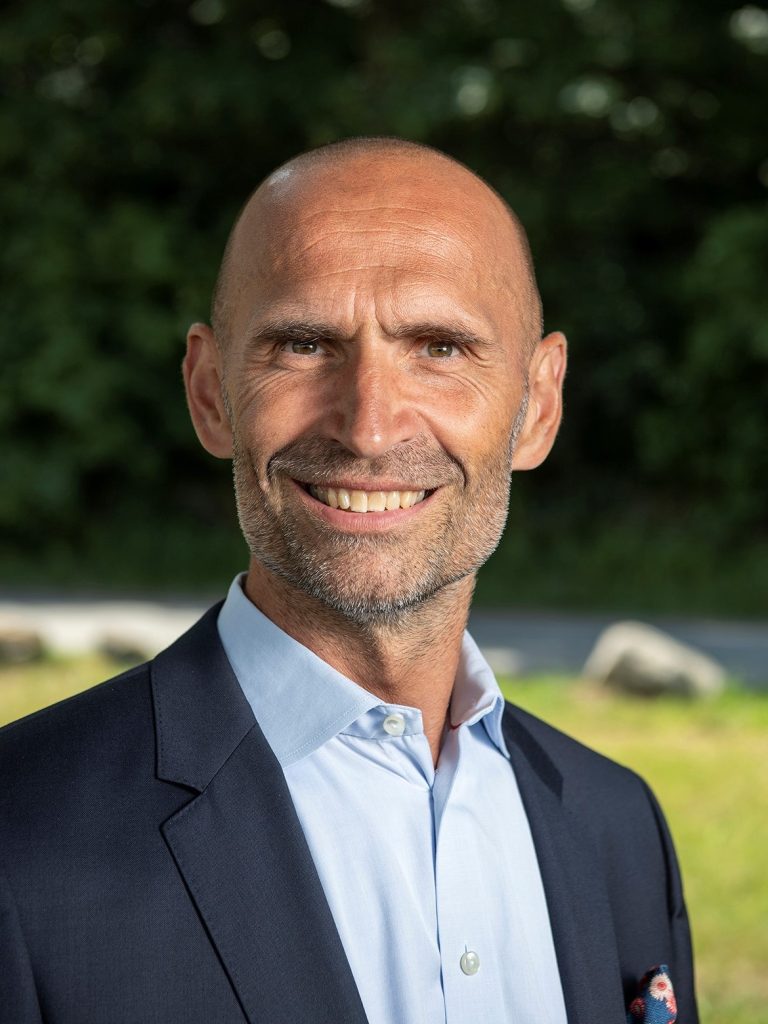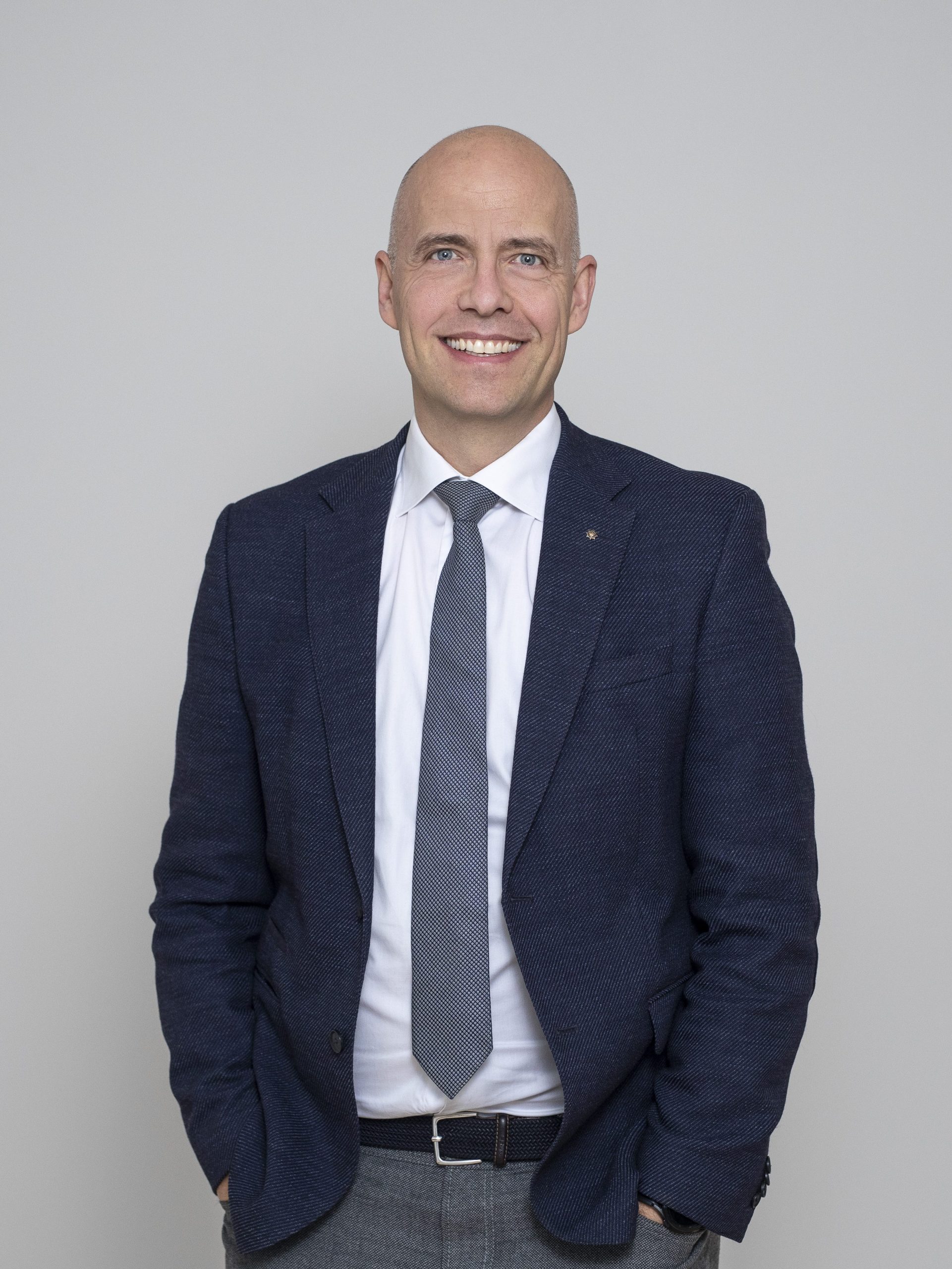 Here you can read more about upcoming events in Region Hovedstaden. Please note that you can also attend events in other InterForce Regions unless otherwise specified in the event description. All event descriptions are in Danish.
News from region hovedstaden (in dk)
AI arkitekter & Ingeniører a/s
APPLIED MANAGEMENT GROUP ApS
Aarslev Polymere Industri A/S
Adaptive Recognition Nordic ⅍
Agerbo Building Technology IVS
Alternative Equity Partners
Amalie Search & Selection A/S
Arp-Hansen Hotel Group A/S
Bech-Bruun Advokatpartnerselsk
Bengtsen Personaleløsninger
Benny Johansen & Sønner A/S
Berendsen Textil Service A/S
Beskæftigelsesministeriet
CBS – Copenhagen Business School
CONSULTANTS FOR DEVELOPMENT
CS-Bladet, Centralforeningen for Stampersonel
Capital Law CPH Advokater I/S
Centralforeningen for Stampersonel
Christopher Olsen Invest ApS
Coor Service Management A/S
Copenhagen Contractors A/S
D.Jensen bryggeri og service
DANSK FRISØR- OG KOSMETIKER FO
DEKRA AMU Center Hovedstaden A/S
DELTA Dansk Elektronik, Lys & Akustik
Danish Wood Technology A/S
Danmarks Tekniske Universitet
Dansk Antikvarisk Boghandel
Dansk Bibliotekscenter A/S
Dansk Metalarbejderforbund
Dansk Sikrings Service ApS
Dansk Teknologi Udv.Aktieselsk
Daugaard & Reenberg s.m.b.a.
De Gule Stokke Kommunikation
Dreams and Details Academy
ENTREPRENØR BENT V. NIELSEN A/
Egmont International holding A/S
Entreprenørfirmaet Einar Kornerup A/S
Ernst & Young Danmark A/S
Finansministeriet, Personalestyrelsen
Finanssektorens Arbejdsgiverforening
Fonden Bofællesskabet Huset
Fredensborg Skov og Have ApS
Friisberg & Partners Internati
Frontline foredrag og coaching
G4S SECURITY SERVICES A/S
GEA Process Engineering A/S
Gangsted Advokatfirma I/S
Gorrissen Federspiel Advokater
Greif Packaging Denmark A/S
HUBER/SUHNER, FILIAL AF HUBER
Hafnia Advokatpartnerselskab
Hottinger Brüel & Kjær A/S
Hovedorganisationen af Officerer i Danmark
Hovedstadens Beredskab I/S
Hærens Konstabel- og Korporalforening
INVISIO Communications A/S
ISS FACILITY SERVICES A/S
Indenrigs og Sundhedsministeri
Jesper Olsen Rådgivende Ingeniør
Kammeradvokaten/ Advokatfirmaet Poul Schmith
Koch/Christensen Advokatfirma
Kristiansen Brewing Consult
Kunstakademiets Billedkunstskoler
Københavns Erhvervsakademi KEA
Københavns Vestegns Politi
MK Consolidated Investment
Mangaard & Partners Executive
Mh Strategic Solutions ApS
Midt- og Vestsjællands Politi
Moalem Weitemeyer Advokatpart.
Murermester Søs Haynes ApS
NCC Construction Danmark A/S
NTventilation v/ Jens Seibæk
Niels Brock Copenhagen Business College
Nimon, The Whiskey Project EU
Nordic Investment Partners
Nyt Nordisk Forlag – Arnold Busck A/S
PJ Diesel Engineering A/S
Peter M. Andersen Advokatanpartsselskab
Quantum Intention Resources
Refshaleøens Ejendomsselskab A/S
Rektorkollegiet for de videregående uddannelser
Reserveofficersforeningen i Danmark, Gl. Hovedvagt
Ret og Råd Advokater Glostrup Ballerup Greve ApS
Rådet for Psykisk Sårbare på A
SCOPTI Management Consulting
SECURE SPECTRUM FONDSMÆGL.
Sejersten Kloakservice A/S
Spektrum Fondsmæglerselskab A/S
Stabil Total Isolering Aps
Stokholm & Lindegaard Advokataktieselskab
Stress-hjælp v/ P. Arenbrandt
Styrelsen for Arbejds og Rekru
Sønderbro Skole (Københavns Kommune)
TYCHO BRAHE PLANETARIUM A/S
Tailor Business Consulting
Taplow Executive Search P/S
Technical Education Copenhagen
The Boston Consulting Group
Thorvald Rein statsautoriseret Revisionsaktieselskab
Traeger Pellet Grills ApS
Transporterhvervets Uddannelser
TØMRERFIRMAET JESPER BJERG
TØMRERFIRMAET PAULSEN A/S
Tømrermester Bjørn Bjørnsen
Tømrermester Davidsen ApS
Uddannelses- og Forskningsministeriet
VVS & Varmeteknik Helsingør ApS
Vammen Digital Consulting
WÄRTSILÄ LYNGSØ MARINE A/S
Øre-næse-halskirurgisk & Afd.