InterForce's chairmanship consists of a civilian and a military chairman.
The civilian chairman is most often a former Minister of Defense. And the military chairman is always the Chief of Defense, who is the highest leader of The Defense Forces.

The current civilian chairman of InterForce is the former speaker of the Parliament and former Minister of Defense for the Social Democrats, Henrik Dam Kristensen. Our military chairman is currently the Chief of Defense, Flemming Lentfer.

Henrik Dam Kristensen
Chairperson of the Danish Parliament, former minister
Chairman of the InterForce Committee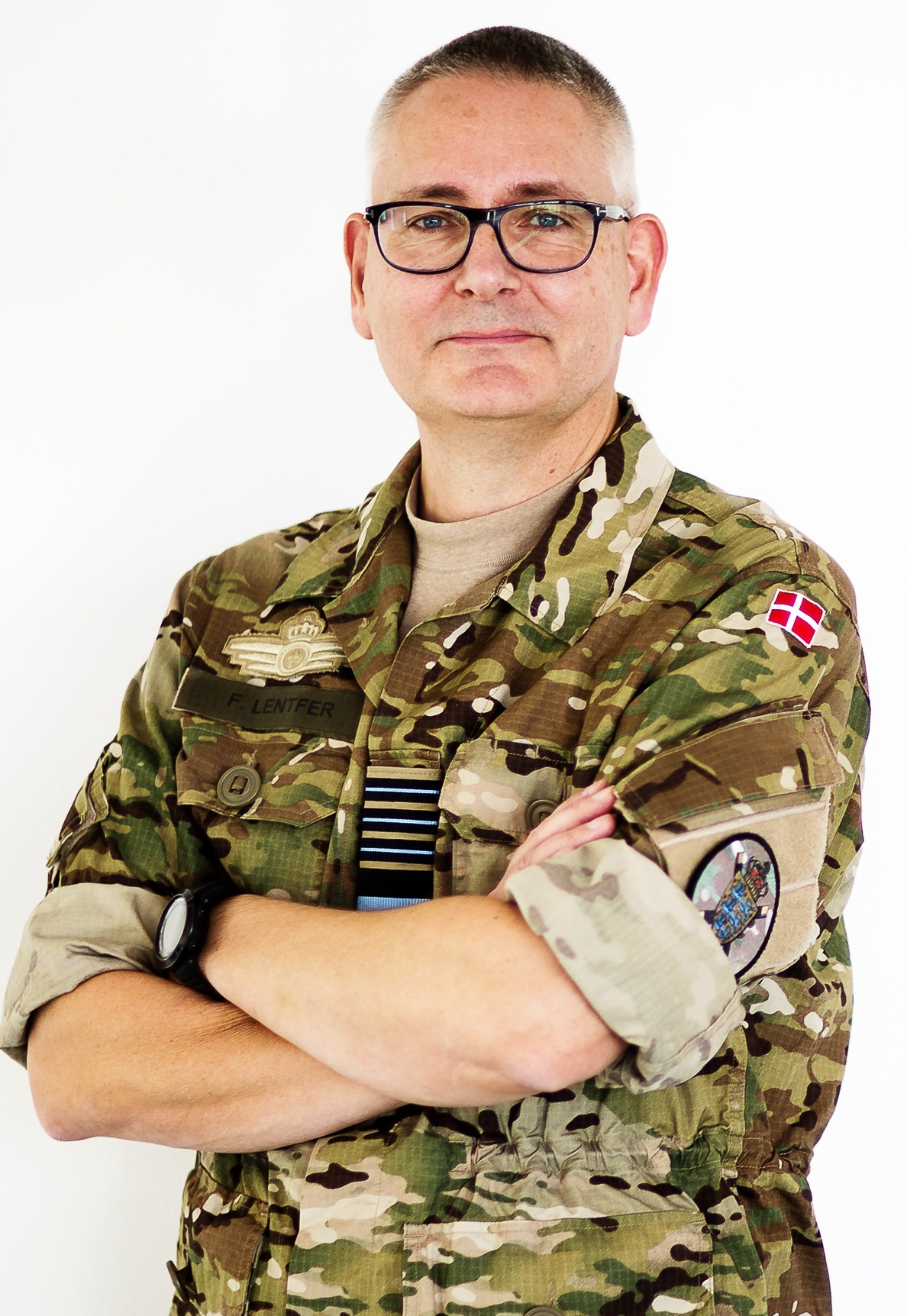 General Flemming Lentfer
Chief of Defense
The InterForce committee is the decision-making body of InterForce. If we were a private company, it would be called a board.
The chairmanship of the committee is divided between a civilian chairman and the Chief of Defense. Have a look above under the point CHAIRMANSHIP.
The other members of the committee consist of civilian business leaders, civilian authority representatives, union representatives, the chiefs of The Army, The Navy and The National Guard, representatives for the volunteers, the chairman of the main organization for Personnel of the Reserve in Denmark, representatives for the relevant military authorities, chairmen and military coordinators for the InterForce regions as well as the Chief of the InterForce secretariat.
The committee has put down a central business council. The committee is meeting once a year, normally in the year's third quarter.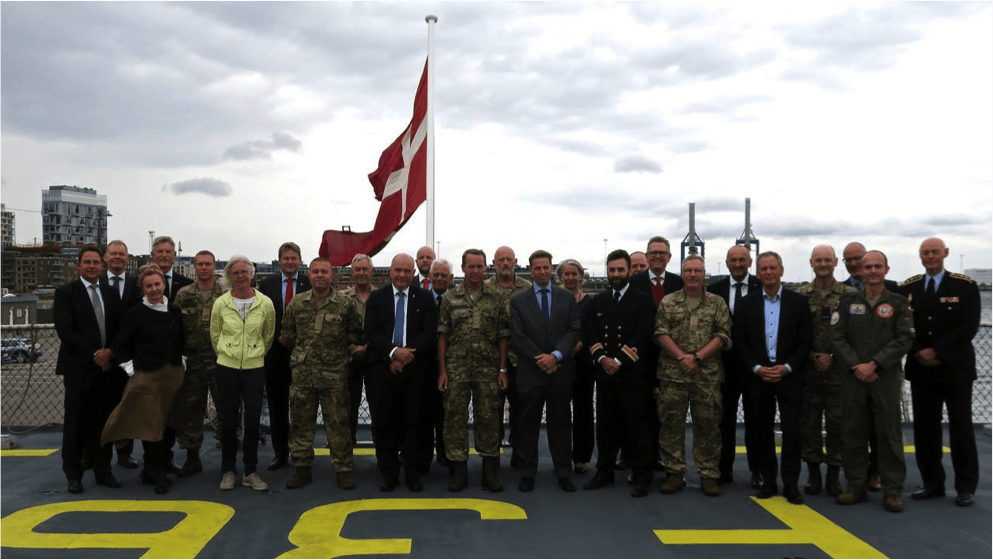 The Committee consists of a mix of high level executives from the private and public sector, corporate life interest organisations, and flag officers from the Home Guard, Army, Navy, Air Force etc.

Kommunaldirektør Frank E. Andersen, Slagelse Kommune
Oberst Flemming K.V. Agerskov, chef for Landsdelsregion Vest (F)
Oberst Uffe Holstener-Jørgensen, chef for Fighter Wing Skrydstrup (F)
Afdelingschef Pernille Reuter Eriksen, Forsvarsministeriet
Tidl. bankdirektør, konsul Peter Vinther Christensen, Salling Bank A/S (F)
Adm. direktør Lars Sandahl Sørensen, Dansk Industri
Adm. direktør, Kim Fausing, Danfoss A/S
Oberstløjtnant Nicolai Abildgaard, chef for Det Bornholmske Hjemmeværn (F)
Formand Jesper K. Hansen, Centralforeningen for Stampersonel
Adm. direktør Christian Herskind, Refshaleøens Ejendomsselskab A/S
Formand Jesper Trommer Volf, Hovedorganisationen for Personel af Reserven i Danmark
Tiltrædende politirådgiver ved den danske FN-mission i New York, Jens Henrik Højbjerg, FN
Forbundsformand Claus Jensen, Dansk Metal
Adm. direktør Jan Werner Jensen, Hydrema A/S (F)
Direktør Kenn Kjellberg, Victor Vask A/S (F)
Den Kommitterede for Hjemmeværnet Søren Espersen, Hjemmeværnskommandoen
Generalløjtnant M.A.L.T. Nielsen, Danmarks Repræsentant i NATO, DAMIREP
Adm. direktør Martin Bøge Mikkelsen, MBMikkelsen Holding ApS (F)
Oberst Jess Møller Nielsen, chef for Trænregimentet (F)
Tidl. Adm. direktør Peder Holk Nielsen, Novozymes A/S
Direktør Signe Friberg Nielsen, Medarbejder- og kompetencestyrelse
Oberst Jens-Ole Rossen Jørgensen, chef for Gardehusarregimentet (F)
Direktør Laila Reenberg, Forsvarsministeriets Personalestyrelse
Oberst Peer Sander Rouff, chef for Landsdelsregion Øst (F)
Tidl. Vicedirektør Helle Birkman Smith, Kommunernes Landsforening
Medlem af Slagelse byråd (S), tidl. borgmester Lis Tribler, Slagelse Kommune (F)
Formand Niels Henrik Tønning, Hovedorganisationen af Officerer i Danmark
Adm. direktør Kristian Wendelboe, Kommunernes Landsforening
Fg. forbundsformand Kurt Brantner, Hærens Konstabel- og Korporalforening
Generalmajor Jens Garly, chef for hjemmeværnet, Hjemmeværnskommandoen
Direktør Jens Østergaard, Spar Nord A/S (F)
Frivillig i Flyverhjemmeværnet Geert Hansen, Hjemmeværnets Landsråd
Frivillig i Marinehjemmeværnet Per Tommerup, Hjemmeværnets Landsråd
Frivillig i Hærhjemmeværnet Claus Lemming, Hjemmeværnets Landsråd
The InterForce central central working board, normally known as FU, is the coordinating body between the yearly committee meetings. They normally arrange three yearly meetings, one in the first, one in the second and one in the fourth quarter of the year. The business council checks up on regional activities and discusses other cross cutting topics in relation to InterForce.
The central working board consists of the chairmanships from the six regions and InterForce Greenland (meaning the regional chairmen and the military coordinators), the chief of InterForce's secretariat, Finn Winkler, and the civilian chairman of the InterForce committee.
InterForce is divided into six regions plus InterForce Greenland.
In each region and in InterForce Greenland, a local civilian business leader is appointed as the chairman. Furthermore, each region has a military coordinator from a military duty station in the area.
The chairman is the head of a regional business council, consisting of business leaders and military leaders whose task is to spread the word about InterForce.
Every region has a regional ambassador who is typically an officer of The Reserve. He or she is the head of a network of InterForce ambassadors who goes to visit companies to talk about InterForce. InterForce Greenland doesn't currently have a corps of ambassadors.

If a company signs up to be a member of InterForce, it's also the InterForce ambassadors who visit the company to hand over an InterForce shield as a thanks for the support.
InterForce executive office takes care of the daily operation and administration of InterForce.
The InterForce Executive Office (IFS) consists of:

Finn Winkler, pens. generalmajor
Chief of InterForce Executive Office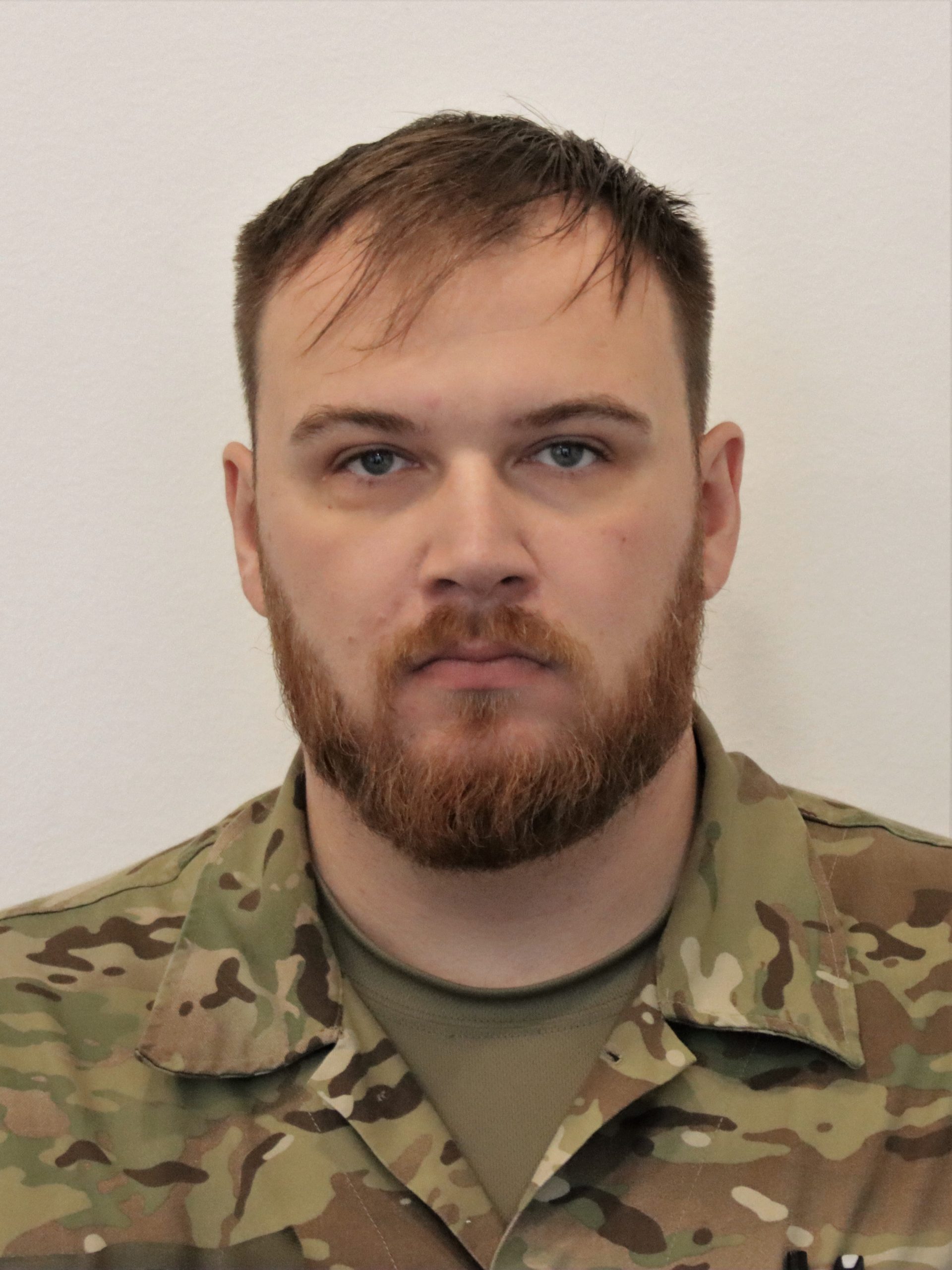 Kristian Behrens Larsen, kaptajn
Sagsbehandler Employer Support

Kim Callaghan Olsen, afdelingsleder
Seniorkoordinator i IFS og Center for Reservestyrken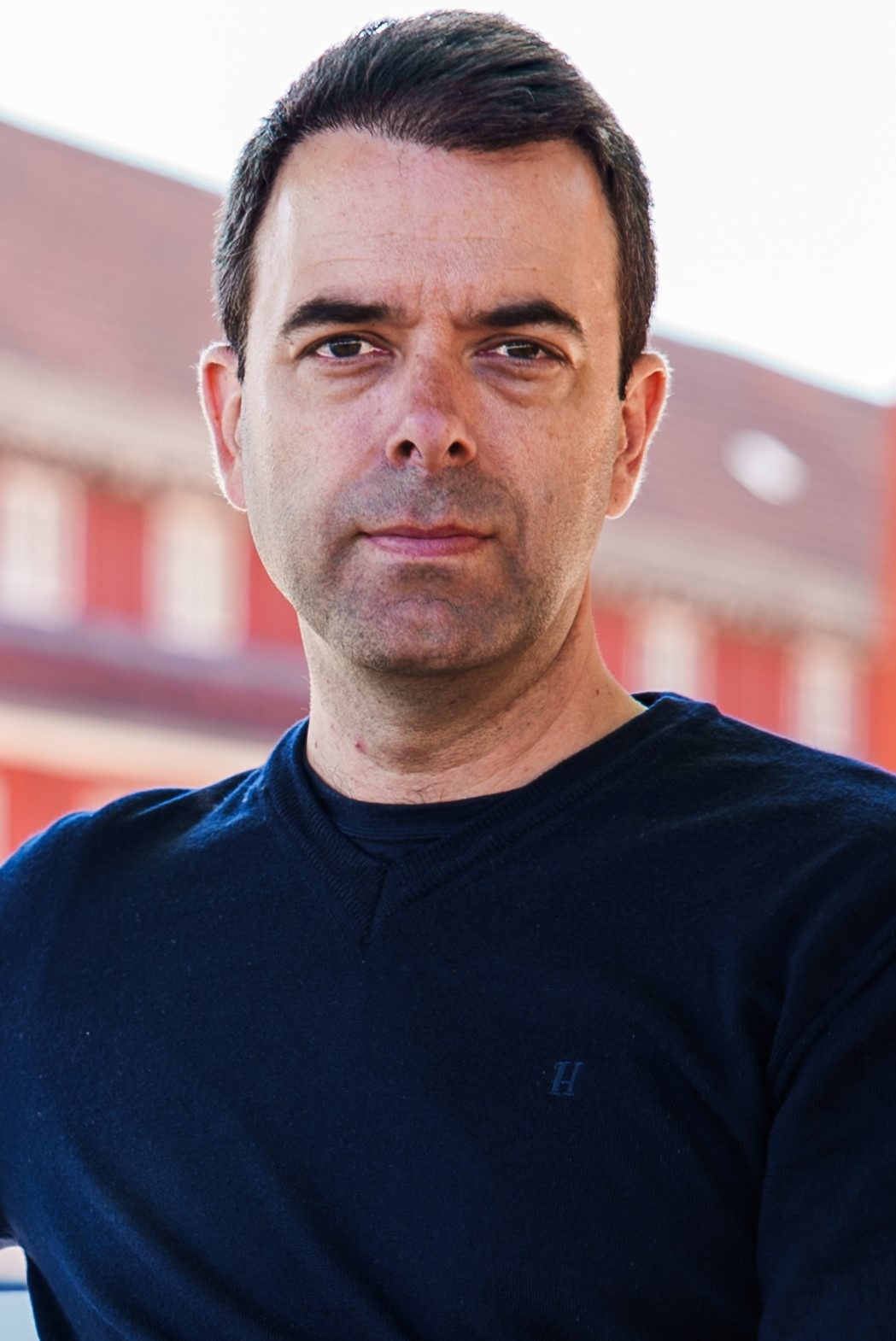 Simon Staffeldt Schou, specialkonsulent
Kommunikationsansvarlig for InterForce og Center for Reservestyrken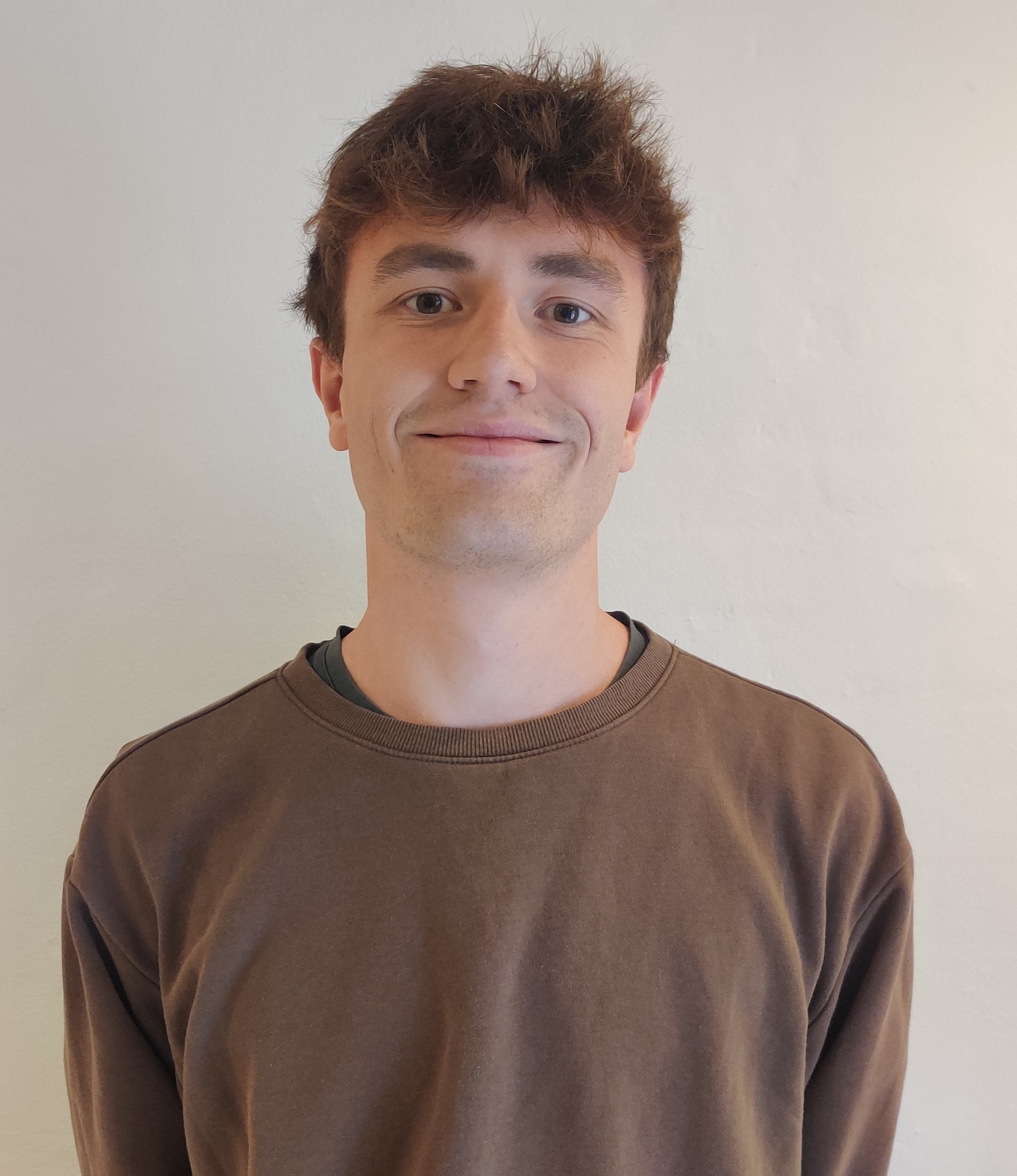 Anton Rask Hauge Steffensen, studentermedhjælper
Kommunikation for InterForce og Center for Reservestyrken
The InterForce Executive Office
Generalstok
Kastellet 82
DK-2100 Copenhagen Ø
The central secretariat of InterForce is structurally anchored in The Defence Command in Copenhagen, more exact the so-called Center of Reserve Forces (CFR).

You can read more about CFR on www.reservestyrken.dk.