Chairman of the InterForce Comittee, former Minister of Defence Søren Gade
Former MoD, current Member of the European Parliament, Mr Søren Gade has been the Chairman of InterForce since 2016.

Søren Gade
Former Minister of Defence
Chairman of the InterForce Committee
Chief of Defence, General Flemming Lentfer
When stepping into office as the CHOD of Denmark on 1 December 2020, General Lentfer at the same time became the military co-chairman of the InterForce Committee.
General Lentfer is interviewed (in Danish) in the magazine InterForce News, November 2021.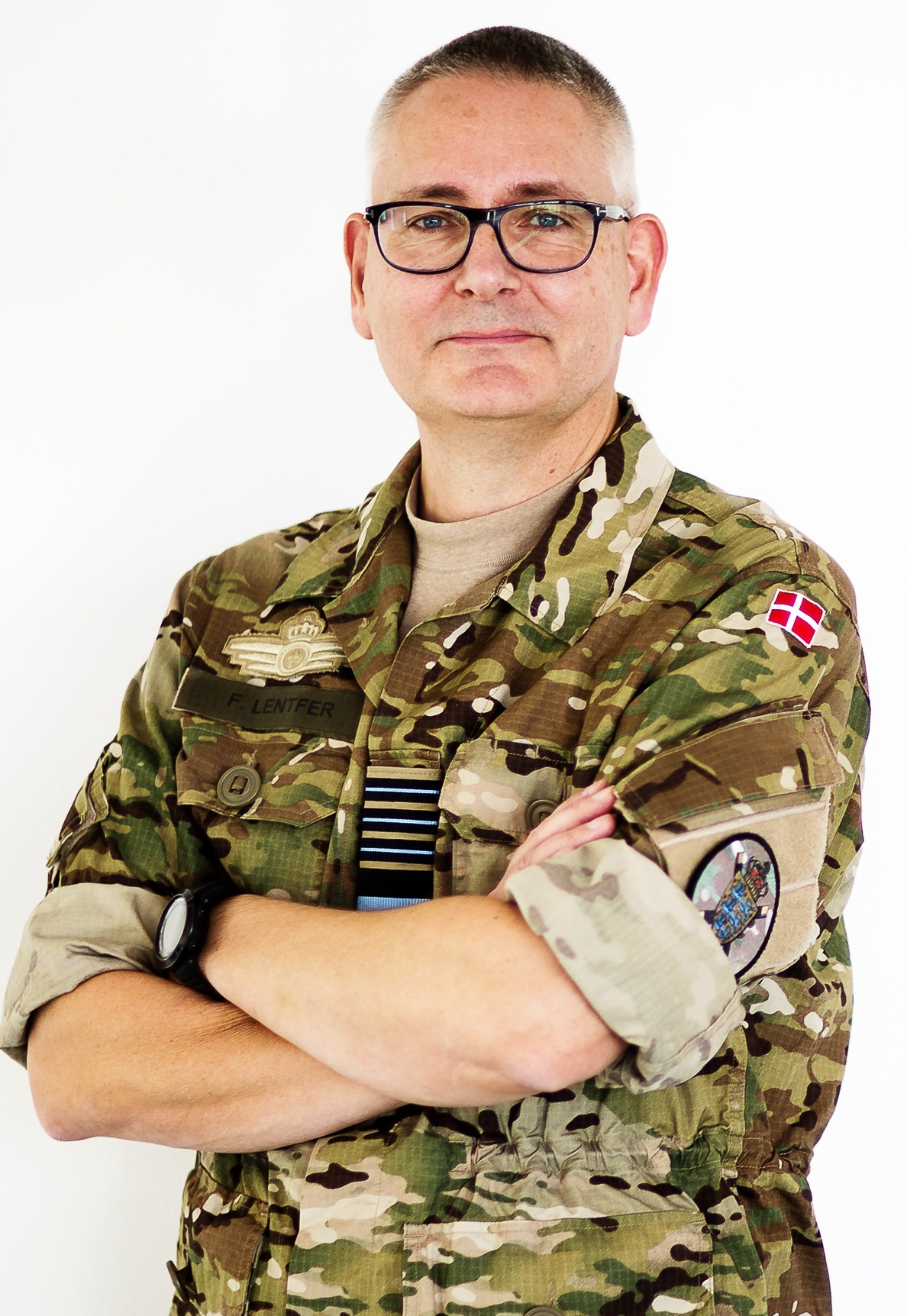 Flemming Lentfe
Chief of Defence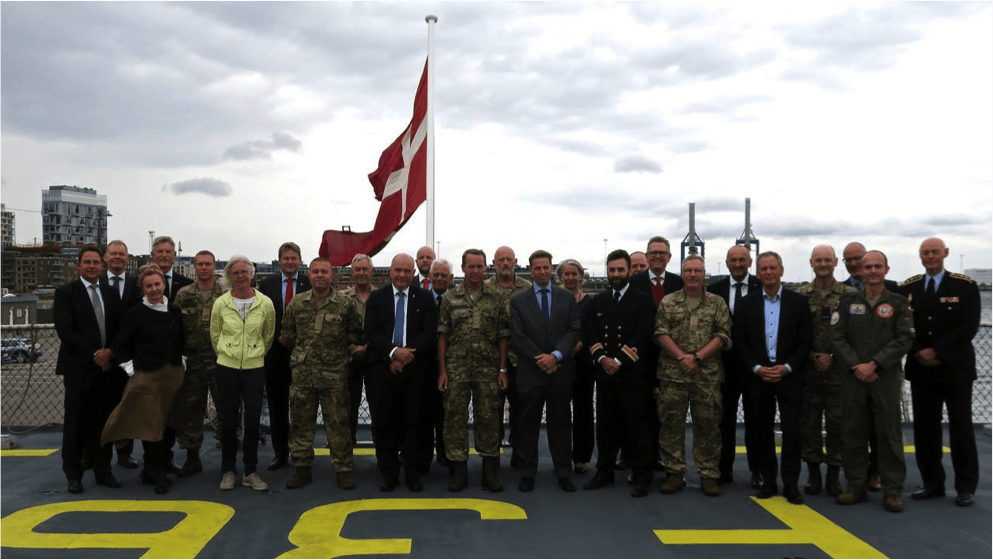 The Committee consists of a mix of high level executives from the private and public sector, corporate life interest organisations, and flag officers from the Home Guard, Army, Navy, Air Force etc.

Kommunaldirektør Frank E. Andersen, Slagelse Kommune
Oberst Flemming K.V. Agerskov, chef for Landsdelsregion Vest (F)
Oberst Uffe Holstener-Jørgensen, chef for Fighter Wing Skrydstrup (F)
Afdelingschef Pernille Reuter Eriksen, Forsvarsministeriet
Tidl. bankdirektør, konsul Peter Vinther Christensen, Salling Bank A/S (F)
Adm. direktør Lars Sandahl Sørensen, Dansk Industri
Adm. direktør, Kim Fausing, Danfoss A/S
Oberstløjtnant Nicolai Abildgaard, chef for Det Bornholmske Hjemmeværn (F)
Formand Jesper K. Hansen, Centralforeningen for Stampersonel
Adm. direktør Christian Herskind, Refshaleøens Ejendomsselskab A/S
Formand Jesper Trommer Volf, Hovedorganisationen for Personel af Reserven i Danmark
Tiltrædende politirådgiver ved den danske FN-mission i New York, Jens Henrik Højbjerg, FN
Forbundsformand Claus Jensen, Dansk Metal
Adm. direktør Jan Werner Jensen, Hydrema A/S (F)
Direktør Kenn Kjellberg, Victor Vask A/S (F)
Den Kommitterede for Hjemmeværnet Søren Espersen, Hjemmeværnskommandoen
Generalløjtnant M.A.L.T. Nielsen, Danmarks Repræsentant i NATO, DAMIREP
Adm. direktør Martin Bøge Mikkelsen, MBMikkelsen Holding ApS (F)
Oberst Jess Møller Nielsen, chef for Trænregimentet (F)
Tidl. Adm. direktør Peder Holk Nielsen, Novozymes A/S
Direktør Signe Friberg Nielsen, Medarbejder- og kompetencestyrelse
Oberst Jens-Ole Rossen Jørgensen, chef for Gardehusarregimentet (F)
Direktør Laila Reenberg, Forsvarsministeriets Personalestyrelse
Oberst Peer Sander Rouff, chef for Landsdelsregion Øst (F)
Tidl. Vicedirektør Helle Birkman Smith, Kommunernes Landsforening
Medlem af Slagelse byråd (S), tidl. borgmester Lis Tribler, Slagelse Kommune (F)
Formand Niels Henrik Tønning, Hovedorganisationen af Officerer i Danmark
Adm. direktør Kristian Wendelboe, Kommunernes Landsforening
Fg. forbundsformand Kurt Brantner, Hærens Konstabel- og Korporalforening
Generalmajor Jens Garly, chef for hjemmeværnet, Hjemmeværnskommandoen
Direktør Jens Østergaard, Spar Nord A/S (F)
Frivillig i Flyverhjemmeværnet Geert Hansen, Hjemmeværnets Landsråd
Frivillig i Marinehjemmeværnet Per Tommerup, Hjemmeværnets Landsråd
Frivillig i Hærhjemmeværnet Claus Lemming, Hjemmeværnets Landsråd
The Central Working Board consists of the Chairmand (Mr Søren Gade), the head of the InterForce Executive Office in the Citadel (general Finn Winkler) and two representatives each from the six InterForce Regions and InterForce Greenland.
The six InterForce Regions and InterForce Greenland (organised like the regions) have their own decentral Working Boards. See under "Areas" on this webpage (in Danish).
The daily running of InterForce activities and development is maintained by the InterForce Executive Office.
The office (the Danish acronym for which is "IFS") is headed by Major General (ret.) Finn Winkler.
On an organisational level, IFS is part of the Joint Defece Command Executive Office and is as such in close proximity to the Chief of Defence.
The InterForce Executive Office (IFS) consists of: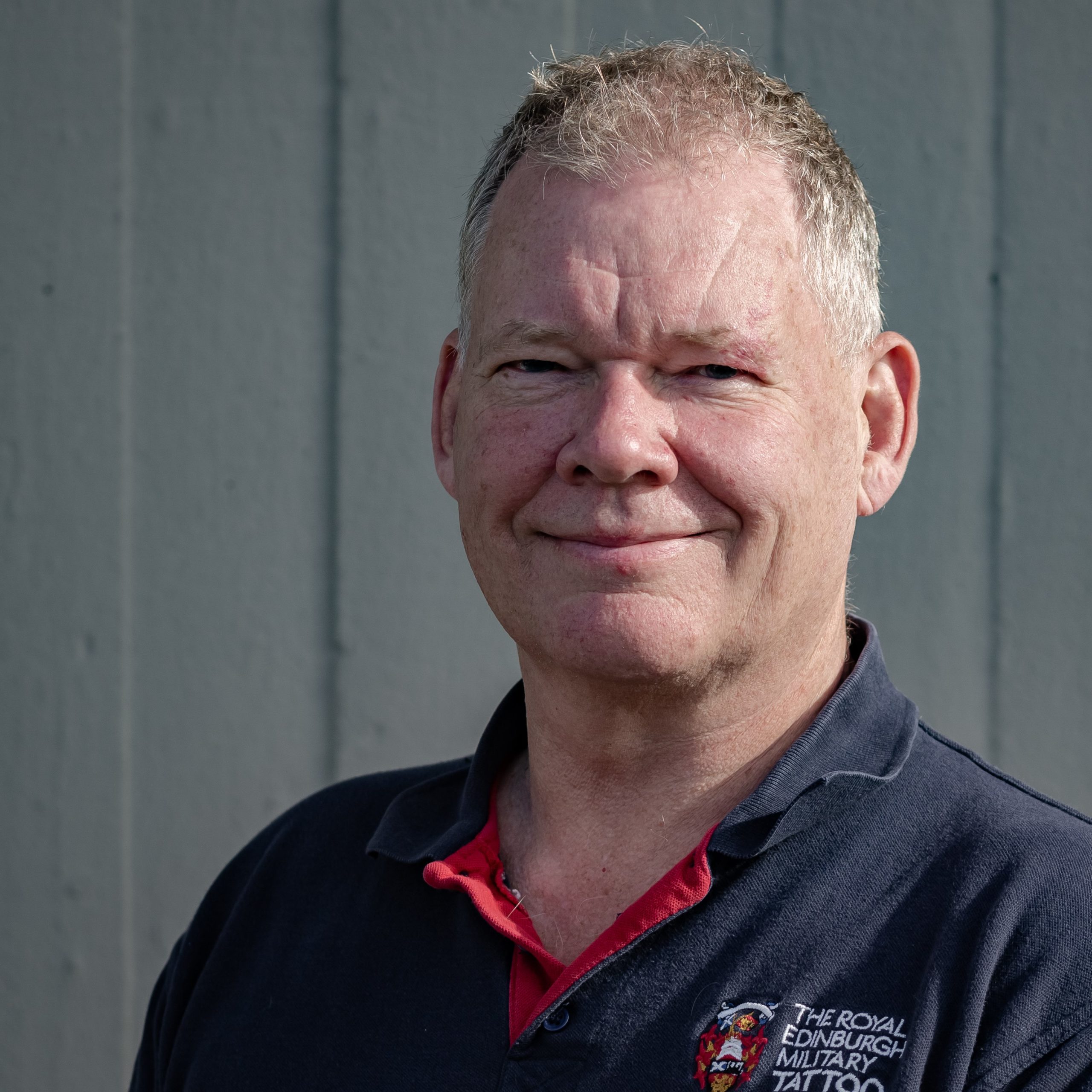 Finn Winkler
Head of Office, Head of Office

Christian Meinertz
Commander (OF-3, Navy), Case Worker Employer Support

Kim Callaghan Olsen
Senior Coordinator
The InterForce Executive Office
Generalstok
Kastellet 82
DK-2100 Copenhagen Ø
Phone + 45 41 32 31 04 (Kim Callaghan Olsen)
Phone hours on weekdays 0900-1500 hours
IFS is part of the Center for the Reserve Forces, which is part of the Joint Defence Command Executive Office. Where InterForce reaches out towards civilan life in order to facilitate a strong Reserve, the Center for the Reserve Forces facilitate the same inside the Danish Defence. www.reservestyrken.dk.