The Reserve Force needs support from the main, civilian employer
Active Reserve Force members are loyal and motivated employees
The Reserve Force is the combination of reservists trained in the Army, Navy or Air Force and the volunteers in the Home Guard, respectively.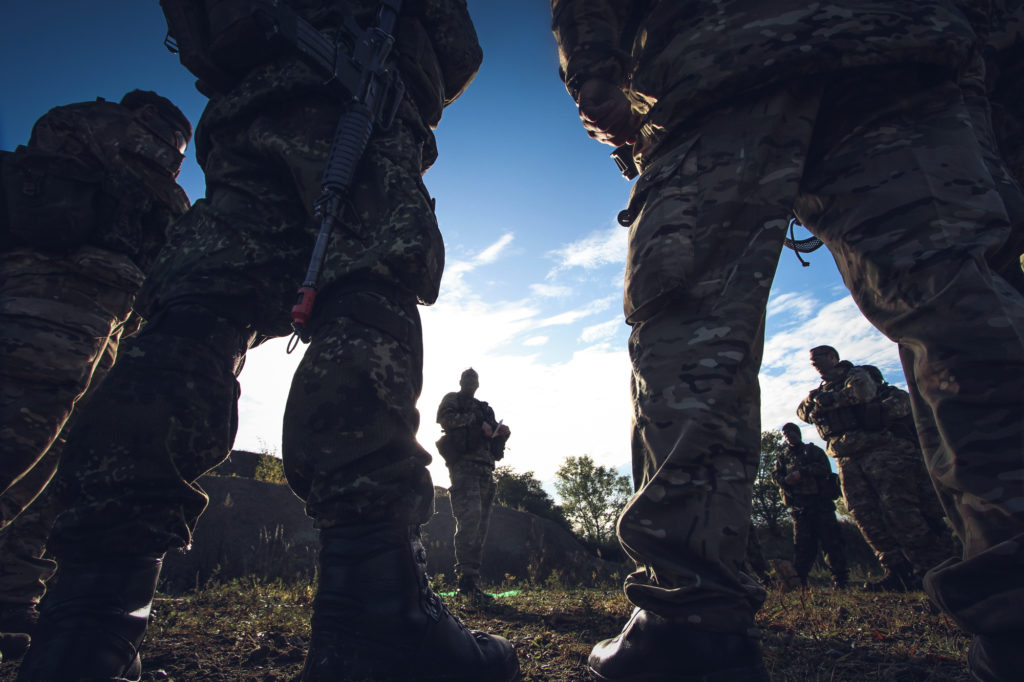 In Denmark, The Reserve Force is the collective term for 1) the volunteers in the Home Guard and 2) salaried reservists trained in the Army, Navy or the Air Force.
Both groups have in common that their work life is in the civilian sector and they thus have to balance that with time available in uniform.
Reserve Force personnel can be utilised in units on their own (typically units made up entirely of Home Guard volunteers); as supplementing members in i.e. staffs (typically officers or non-commisioned officers of the reserve); or as relief of full time military employees for shorter or longer periods of time.
The amount of time a volunteer or reservist spends in uniform depends on the individual's possibilities as well as the demands of the military unit to which the individual is attached.
Reserve Force personnel have been and are being used for national operations, support of the Police, host nation support, emergency preparedness etc., as well as international deployments from peace support to peace creation in e.g. Iraq, Afghanistan and the Indian Ocean.
As of 2020, there are 2,850 reservists on contract in Denmark and c. 45,000 volunteers in the Danish Home Guard, of which 15,000 are active.
-
As many civilian employers are aware, militarily trained employees bring certain skills and personal traits with them to the workplace. But one thing is having attained these competencies in uniform to the benefit of the civilian company. Another is being able to maintain these specifically military competencies because of the possibility to regularly do service in uniform. In this case, the company gets a better and more motivated employee, and the Armed Forces get new inspiration from outside the wire; competencies in return.